Missionaries on Holiday
The summer months are always, both a busy and rewarding time for the Mother House Community, who welcome many groups and people from different places. This year, it welcomed Sister Monique Pégatoquet and Sister Raymonde Marie Buloz, two missionaries on holiday. What did they give and receive during their sojourn? Here is what they had to say.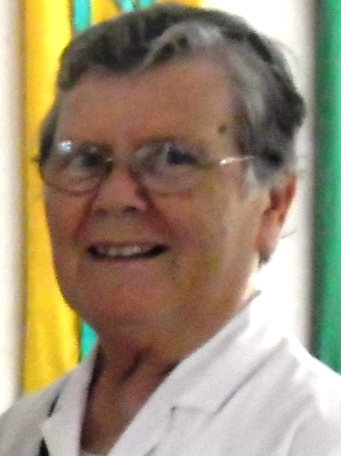 Sister Raymonde Marie: For me, this is not a time for rest, but a time of meetings, an opportunity to meet as many as possible, to share, give and receive. First of all, I found myself once again immersed in the natural surroundings of my youth, the beauty of which speaks to me of the splendour of God, of His tenderness for me and for each one of His creatures who live in this world. What diverse meetings, riches, are experienced in the course of these two months, with people and groups:
Sisters from the Mother House and communities, desirous of hearing about our apostolate

ACAT, of which I am a member

Family homes

Missionary cooperation

Missionary Day

Different groups who wanted to meet us but whom we could not always oblige, due to lack of time

People who labour for the development of Africa, especially for our missions

Parishes: Among others, the Parish of Meythet which invited us to give the homily during the Sunday Mass

Families from Poisy, the village where I was born, couples and individuals who are going through a very difficult time

Meeting up again with friends from my childhood, in joy and the sharing of hardships
Yes, this time was rich in meetings and shared prayer, as during the hour of adoration at Lescheraines. For Sister Monique and for me, rest and holiday meant attending all these meetings.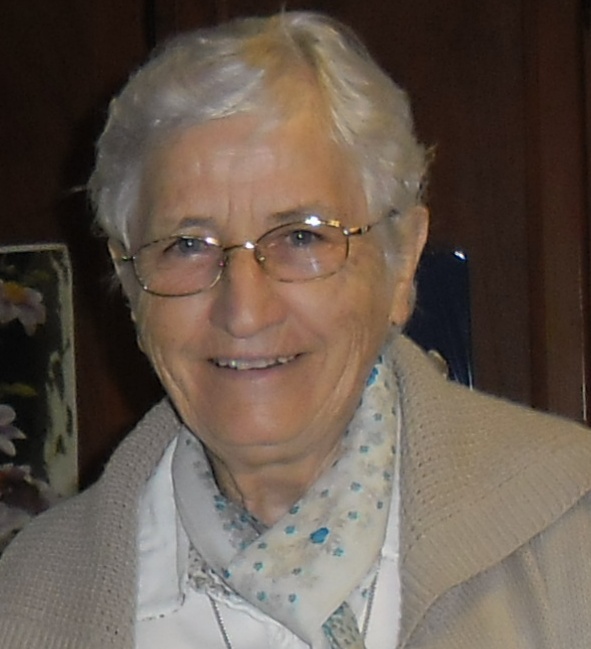 Sister Monique tells us the meaning she finds in all these simple daily encounters. "My regular return to France is very important for me. It makes me examine my roots and deepen them. My roots are not in Senegal though I have dedicated most of my life to this country.
Coming back to my family, sharing their joys and worries, seeing the Sisters in the Mother House and other communities, that is a must for me. When I meet other people, I try to give the best of myself. I also try to receive the best from others. Our relationship with others is the image of our relationship with God and vice-versa. This is a demanding reality and often it is necessary for me to reflect and change.
The time spent with my family, the Sisters, the children makes me grow in my relationship with God and, at the same time, it also makes other people grow in God. It pushes me forward. "