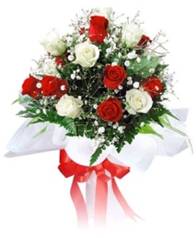 Hearty Congratulations
Diamond Jubilee
SISTERS OF ST. JOSEPH OF ANNECY
Visakhapatnam - Province
30th November 2014

Thee alone will I always serve."
Motto of Sr. St. Andre"Thee alone I love.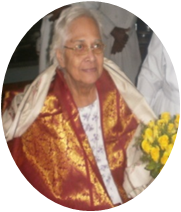 30th November was a great day at the Home for the Aged Community, especially for dear Sr. St. Andre as she remembered and celebrated 60 years of Religious Profession. It was a memorable day for all who were a part of the celebration.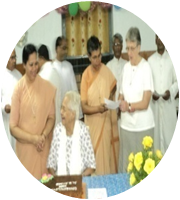 The preparations began long ago but the festive mood started the day before the celebration. The decoration of the house and the altar was awesome and very beautiful. The presence of Sisters Pauline, Maria Goretti and Vianney added to the occasion, gave happiness to our Jubilarian and also to the Community. Many Sisters from Waltair and Maryland and other communities were able to attend. At the beginning of the Eucharistic celebration, the celebrants, the special invitees and the Jubilarian were ushered in with an entrance dance performed by the Candidates. The welcome address was made by Sr. Rani who outlined the story of Sr. St. Andre's Vocation journey. The occasion was solemnized by the MSFS Provincial Superior, Rev. Fr. Simon along with five other priests and His Grace Most. Rev. Archbishop Emiratus K. Maria Das. Fr. Simon's homily was inspiring and stressed the gift of religious vocation. The melodious singing by the Nursing Home Community made the celebration more heavenly. Sr. St Andre was very happy and enjoyed every moment. After the Communion Rite, Sr. St. John gave a vote of thanks. It was "heart touching".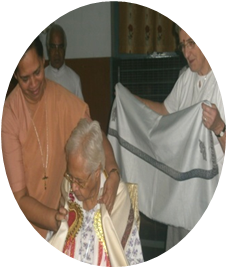 The Jubilee Mass was followed by a delicious and sumptuous meal in which many more Fathers and Sisters, who were not present for the Mass, were able to participate. (Many had gone to attend the Novena prayers at Ross Hill.) The gathering indeed was a manifestation of the love and joy at the marvels the Lord chooses to accomplish in one's life.
Sr. Jane Lucy & Sr. Jacintha