Home away from Home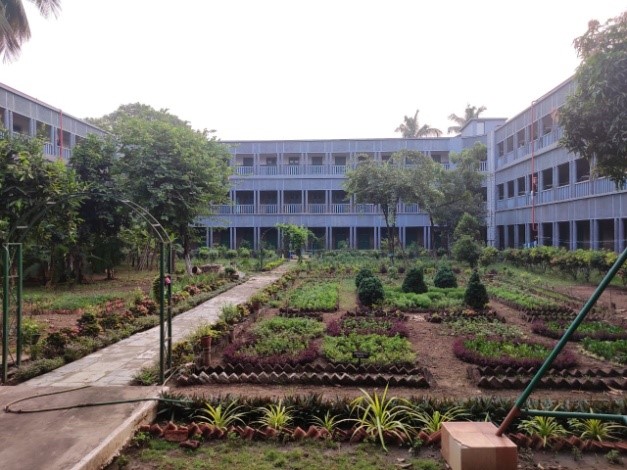 Home away from home was the nick name given to St. Joseph's Hostel, Visakhapatnam by the residents of the hostel.
St. Joseph's Hostel is the place where the inmates have a wide variety of experiences. The hostel beams with life, having students from the month of June to April each year. It is a place where the students celebrate life by learning, sharing, caring and creating a bond that could last forever.
But 2020 has another story to reveal. The whole world suffered due to the Pandemic and SJC hostel is not anything exceptional. The hostel no longer resonates with the joy and laughter of the students. Every room, every corner of the hostel echoes for the return of the inmates. It yearns for the celebration, the smiles and the happiness while welcoming the arrivals of the freshers into the abode of the hostel and the uncertainties in the twinkling eyes of the freshers. It longs to hide the naughty things that they do quietly and the innocent expressions in their eyes when things come to light. It's a joy to watch them grow to maturity. The SJC hostel awaits the return of the students.
Home away from Home hopefully finds its happiness soon…