FAREWELL TO DEVIZES, March 2021
Way back in 1864, SSJA missionaries set foot on English soil for the first time. Thanks to army captain Charles Dewell, who had seen the work of the Sisters in India, an opportunity was created for the English mission to begin. This was at a time when Catholicism was generally regarded with suspicion and, when the Sisters set up the first community in Devizes, they were treated with fear and disdain and even stoned. A speaker at a Devizes function at the time warned of the new nuns, writing of the "necessity of avoiding the follies of Catholicism and of shunning the nuns who dappled (sic) in witchcraft."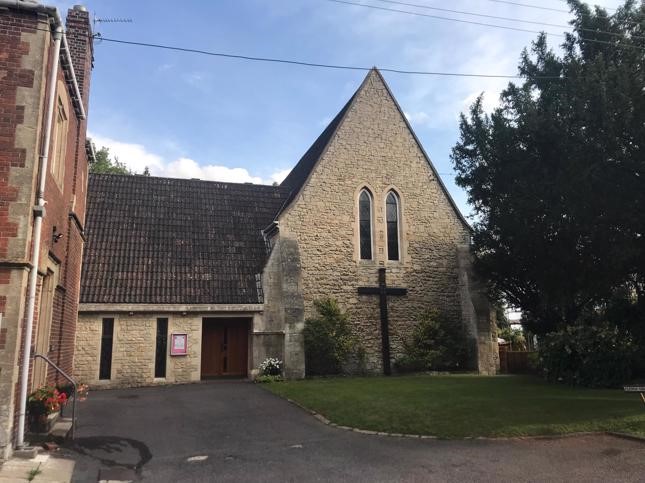 Undaunted, and helped by the Missionary Priests of St Francis de Sales (MSFS) who had arrived a year earlier, they quickly set about reaching out to the poorest in the town and offering their children education. Teaching was always to be a key ministry here, while other sisters would be involved in works connected with the parish.
In the early days, the
sisters lived in great
poverty themselves, and it
is said that one of them
even died because they
could not afford to buy an
orange when she was ill.

However, as time went by, the community increased and many sisters will remember the large house (pictured to the left) where we were until the early 2000s. By 2001, there were just three in community and more suitable accommodation was found not too far away in Park View.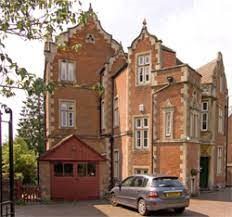 By early 2020, with just two sisters left in community and more support needed in the Newport area, it was clear that, for the sake of the bigger mission, the house would have to close. It was to be goodbye to Fr. Paul MSFS and the parishioners, to the sick who received Holy Communion at home, to the children and youngsters preparing to receive the sacraments, to various parish groups and ecumenical contacts and to the prisoners at HMP Erlestoke.
But the goodbyes were to be both muted and delayed. With the Covid pandemic sweeping across the world, forcing everyone into lockdown in turn, plans to leave Devizes were put on hold. Finally, with gratitude for the past 157 years, but little chance to say proper goodbyes because of lockdown regulations, we moved out on 3rd March 2021 and, after ten days' quarantine, joined our Sisters in Wales.
Yes, there was sadness in leaving a town that had been home to the Sisters since 1864, but also a great sense of pride in our early Sisters who courageously left India and France to establish a new shoot of the congregation in England – and in the many who since then have quietly worked to share God's Love. Above all, there is a strong sense that the move is in tune with God's desire.
As one MSFS commented, although the mission may have left the town for now, Devizes will always be the cradle of the SSJA English Province.
Ann Rutter