The Lord is good all the time.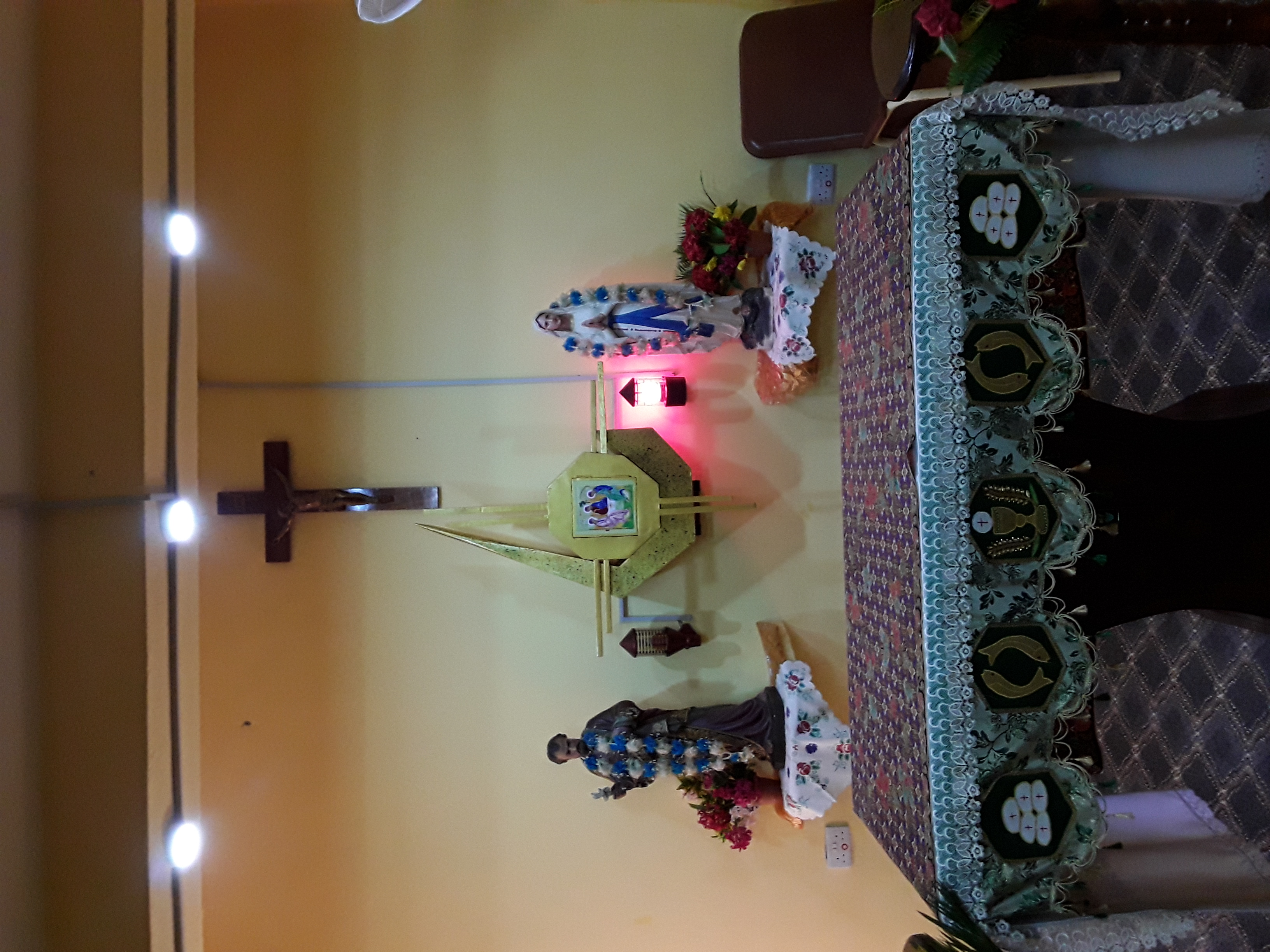 "Unless the Lord builds the house, in vain is the hard work of the labourers" Ps: 147.
On 14th May 2022, there was joy and excitement in every corner of Dumila community to tell stories of God's blessings with gratitude for the wonders of God in the life of the Mission Territory. After a long-awaited renovation of the Dumila community, the first house in Tanzania with better living accommodation is prepared to welcome the sisters of the Mission. On that auspicious occasion, our joy was doubled with the presence of our sisters from different communities near and far, Parish Priest and community and the FCC sisters from Dumila. It was a family gathering to thank God for the loving care and protection during the 5 months of life.
On that day our house had a magnificent look with a serene climate outside. At 5.30pm our Parish priest Rev. Fr. Thomas Kochuparambil and Assistant Rev. Fr. Kenneth Myna began the ceremony with the blessing of the house while sisters kept on singing the blessing hymns. Followed by a Solemn Eucharistic celebration presided by Fr. Myna. A short introduction gave an official opening sense to the blessing. All the sisters shared the intercessory prayers for the church, Congregation and the world at large. The Sisters and Co-workers joined in singing in both languages English and Kiswahili the local language which gave more meaning and joy to the celebration.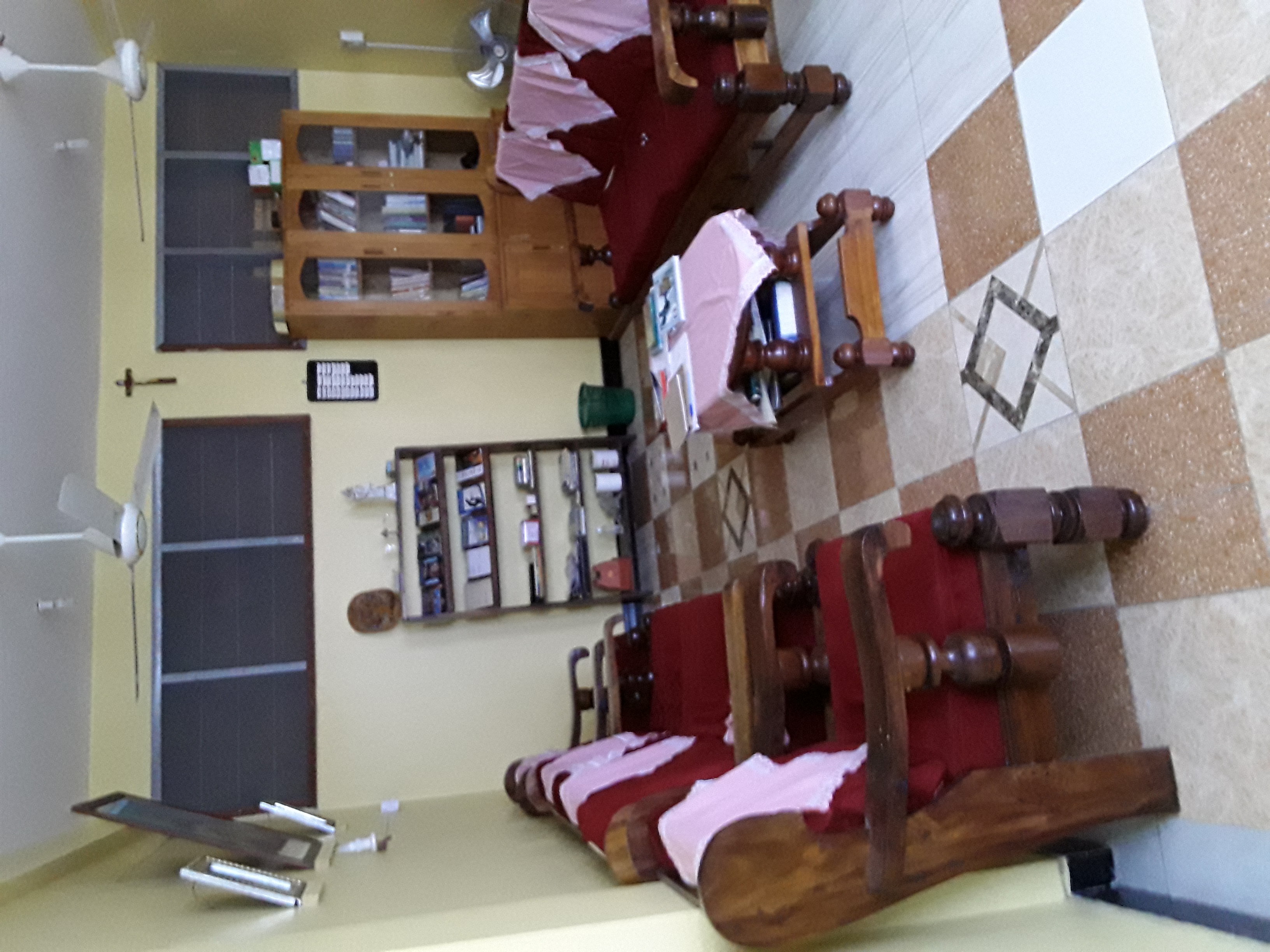 From the Eucharistic celebration we moved to a fellowship meal with singing and dancing. The cake was cut and shared by all. A delicious meal was served which cheered everyone. The stories of renovation work, the experience of God's protection etc. were shared during the meal. Everyone had something to share to enjoy the meal, the joy and laughter were heard in every corner of the house. The celebration went on up to 9pm and memories of the gathering reached the climax with a group photo.
Though we faced many challenges and inconveniences during the renovation, our hearts were filled with gratitude for God's unconditional love and the continued protection of Our Patron St. Joseph. The hard work of the Sisters and Co-workers were well remembered and appreciated to make the day a memorable one. We raise our hearts and minds to God and to all our Sisters who joined from different communities to make this day as a family celebration. We also thank all the sisters of Dumila community for the untiring work done, the sacrifices they went through to give a facelift to the Mission and the community.
Sr. Sonia